Skip to Content
Dependable Lacrosse Field Netting in Columbus, OH
Total Tennis offers a wide range of protection, including tennis, basketball, football, and lacrosse field netting in Columbus, OH and surrounding areas such as Dayton, Cincinnati, and Cleveland. We are here for schools and sporting complexes when they need new-and-improved protection. We've installed, repaired, and maintained netting for over 30 years and offer industry-leading products to our clients. We aim to install secure nets, allowing your game to play out seamlessly from beginning to end.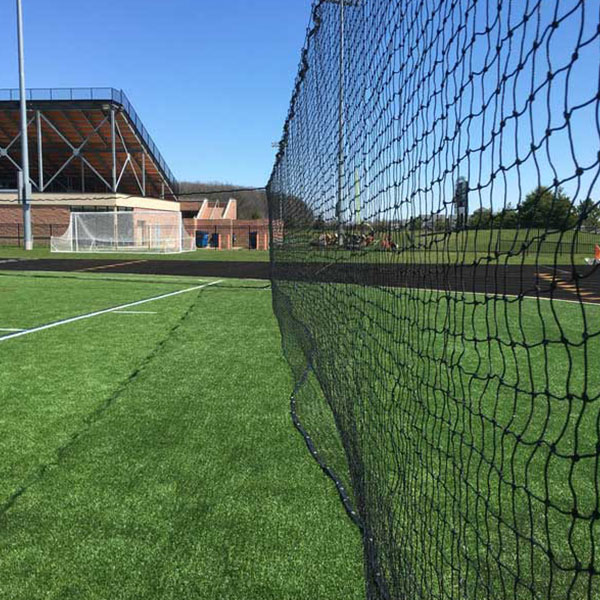 A Trusted Source for Lacrosse Teams
Lacrosse's popularity has exploded in recent years making it a common sport at nearly every middle school, high school and college. Customers were experiencing delays in practice and games waiting on kids to chase a stray ball and were extremely concerned about the fan's safety. This is why we developed and continue to refine backdrop systems that give you peace of mind that fans will be safe and the event will stay on schedule. We are the number one installer of netting systems in Ohio and are custom designed to fit your specific needs.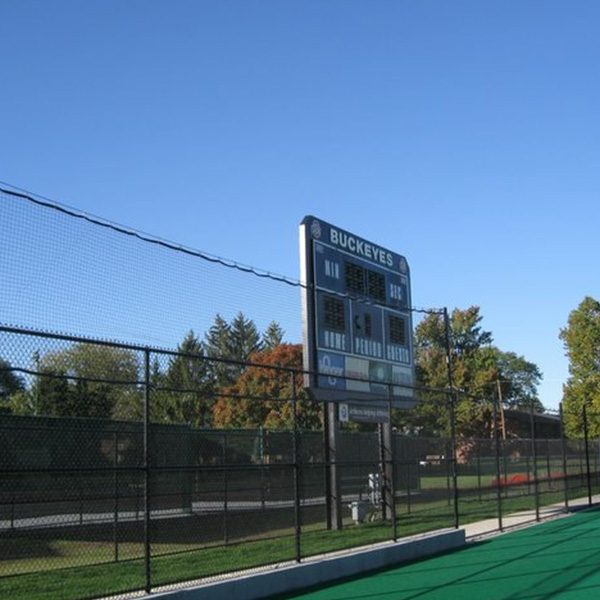 Nets and Dividers for All Sports
As seasoned professionals, we specialize, provide, and install a wide range of protective products. We offer vinyl backdrops and divider curtains along with netting. Dividers enable players to participate in different activities on the same court or field without interrupting each other. Our netting is durable and withstands severe impacts, and will properly keep your balls and gear in place. Enjoy a pickup game or engage in rigorous practice worry-free by requesting one or more of the following installations:
Outdoor divider netting
Tennis netting
Country club netting
Field hockey netting
Football netting
Baseball netting
Backyard netting
Keeping Your Game Protected at All Times
Our netting allows for multiple practices and sporting events to happen on the same grounds simultaneously without interruption. The track team could run laps around your team as you play Lacrosse, and neither activity would interfere with the other. By choosing Total Tennis, your players will receive a top-quality product that keeps your game within bounds. Stretch your limits and abilities, engage in serious competition, or enjoy a pickup game without worrying about losing your balls or gear.
Make Your Vision a Reality With Total Tennis