Skip to Content
Leading Tennis Court Construction in the Midwest
Total Tennis has been a trusted choice for tennis court construction in Columbus, Dayton, Cincinnati, and Cleveland, OH for over 35 years. Since our founding, we've built and maintained a sterling reputation for providing the best customized products for our clients. We pride ourselves on unmatched service. Clients choose and return to us for their needs because we conduct services with honesty, transparency, and integrity. We look forward to learning about what you need for your home or complex and developing a perfect solution.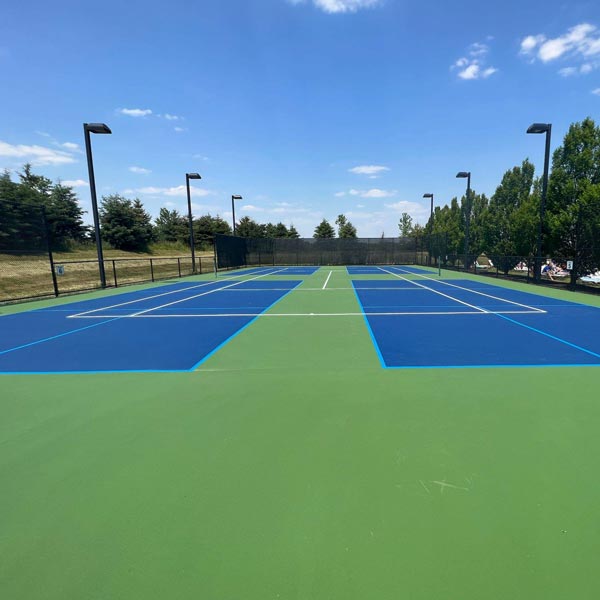 Customized Designs to Fit Your Needs
Every quality court starts with a great design. We offer turnkey operations for every design conceived and implemented. Our team has years of experience with many types of courts. You can rely on us to make designs that fit your budget and accommodate your players. We offer clients an interactive process, presenting design details as we go along so they can see their court in progress. Our designs include the following:
Tennis, Pickleball, and Basketball Courts
10 & Under Blended Lines
Custom Color Selection
Court Equipment Selection
Fence Design
Fast Dry Courts
Bocce Ball Courts
Lacrosse Field Backdrop Netting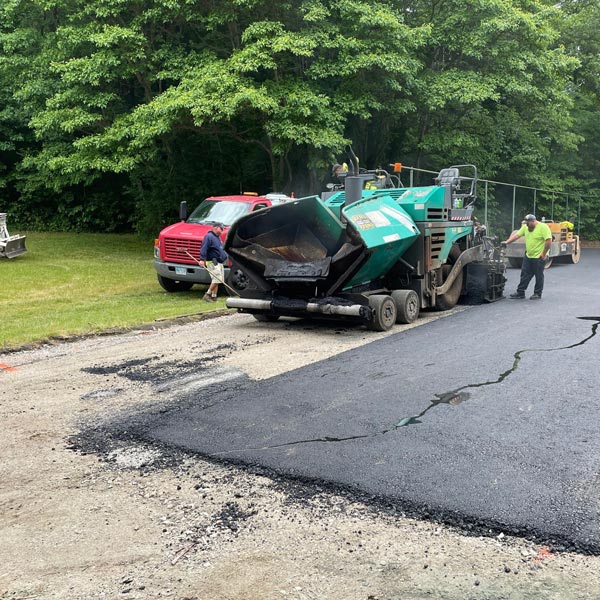 Tennis, Pickle Ball, and Basketball Court Construction
Regardless of the game you play or your skill level, we can construct a court to fit you. We build proper tennis, pickleball, and basketball courts for universities and outdoor spaces. We can build regulation-size courts or customize sizes depending on your needs. They can include benching and seats for spectators, players, water bottles, and equipment. We'll provide the markings and indicators found on official courts so players can compete or practice correctly and enhance their skills and performance.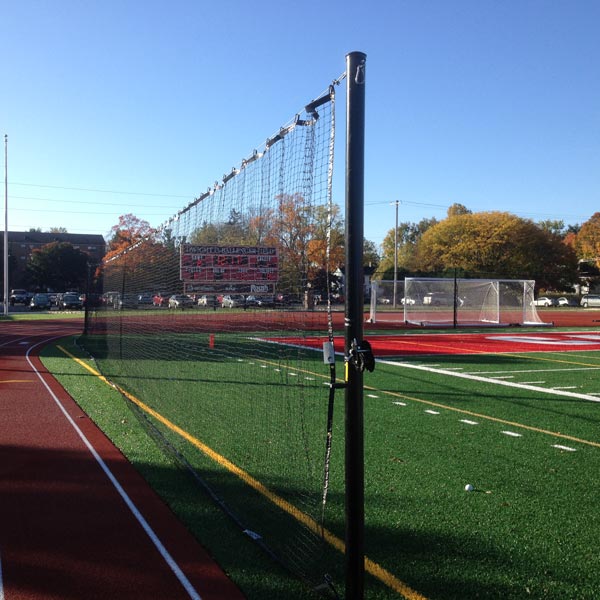 Durable, Long-Lasting Accessories and Additions
We offer a wide range of accessories and additions to enhance the playing experience. Our lighting systems enable players to perform day and night, and our robust netting solutions keep balls and other gear on the court. Our accessories are provided with the same level of craft and skill as our court designs. We can implement a wide range of protective and functional additions to your court, including:
Lighting systems
Windscreen logos & placement
Indoor tennis backdrop systems
Protective netting
Baseball netting
Dedicated to Constructing Your Unique Vision
Construction is among the most vital phases in our turnkey process. During this phase, every design element merges to create the final product. At Total Tennis, we understand that each construction presents a unique set of challenges. Our team is equipped and prepared to problem-solve any obstacle that comes our way. Whether you need a court for your home or a large-scale sporting complex, you can depend on us to turn your vision into a reality.
Make Your Vision a Reality With Total Tennis