Skip to Content
Long-Lasting Tennis Nets and More in Dayton, OH and Surrounding Communities
Could your court benefit from an enhanced or modern product? If so, Total Tennis is here to help you find the perfect solution. We're a leading provider of sporting's most trusted court equipment, including tennis nets in Dayton, OH, Columbus, Cincinnati, and Cleveland. We offer over 30 years of experience to guide clients through our product selection. We serve new court construction projects and renovations with the highest level of excellence. You can rely on us for durable and long-lasting court equipment.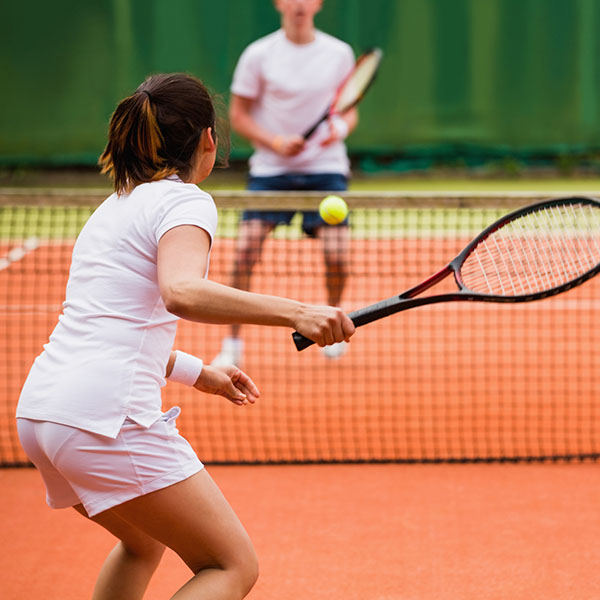 Top Equipment From Leading Brands
We offer a wide range of equipment for hard and soft courts, enabling players to maximize their game and performance. By choosing us for your installation, you'll receive superior products from industry leaders. We offer hard-court crack repair and paint, soft-court maintenance items, and the following for sporting organizations and programs:
Center straps
Net posts, cranks, ground sleeves, and center pins
Backdrops
Divider netting
Benches, scorecards, court numbers, court orders
Water removers
Backboards and hitting walls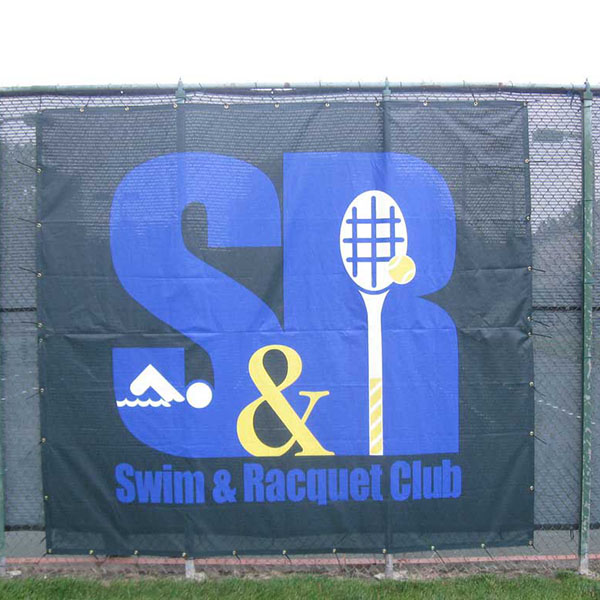 Court Windscreens Designed With Top Resistance
We keep the wind away from your game with exceptionally durable windscreens. We offer screens for every type of court and field. They are designed and installed to break up and regulate the harshest gusts and breezes. We're your top choice if you want your screen to be:
Customized with your team or club colors, logos, mottos, and more.
Designed with your needed height to keep balls and gear in the court.
Made with your desired opacity level for enhanced protection and privacy.
Products to Elevate Your New Construction
Founded in 1985, Total Tennis has maintained a reputation for integrity, quality, and innovation. Our merits include an A+ rating from the Better Business Bureau. We understand the equipment and products you choose to outfit your court are as important as your construction. Whether repairing an existing court or installing a brand-new one, our team will help you choose the perfect products. Our product line will enhance the gaming experience for your players.
Make Your Vision a Reality With Total Tennis