Skip to Content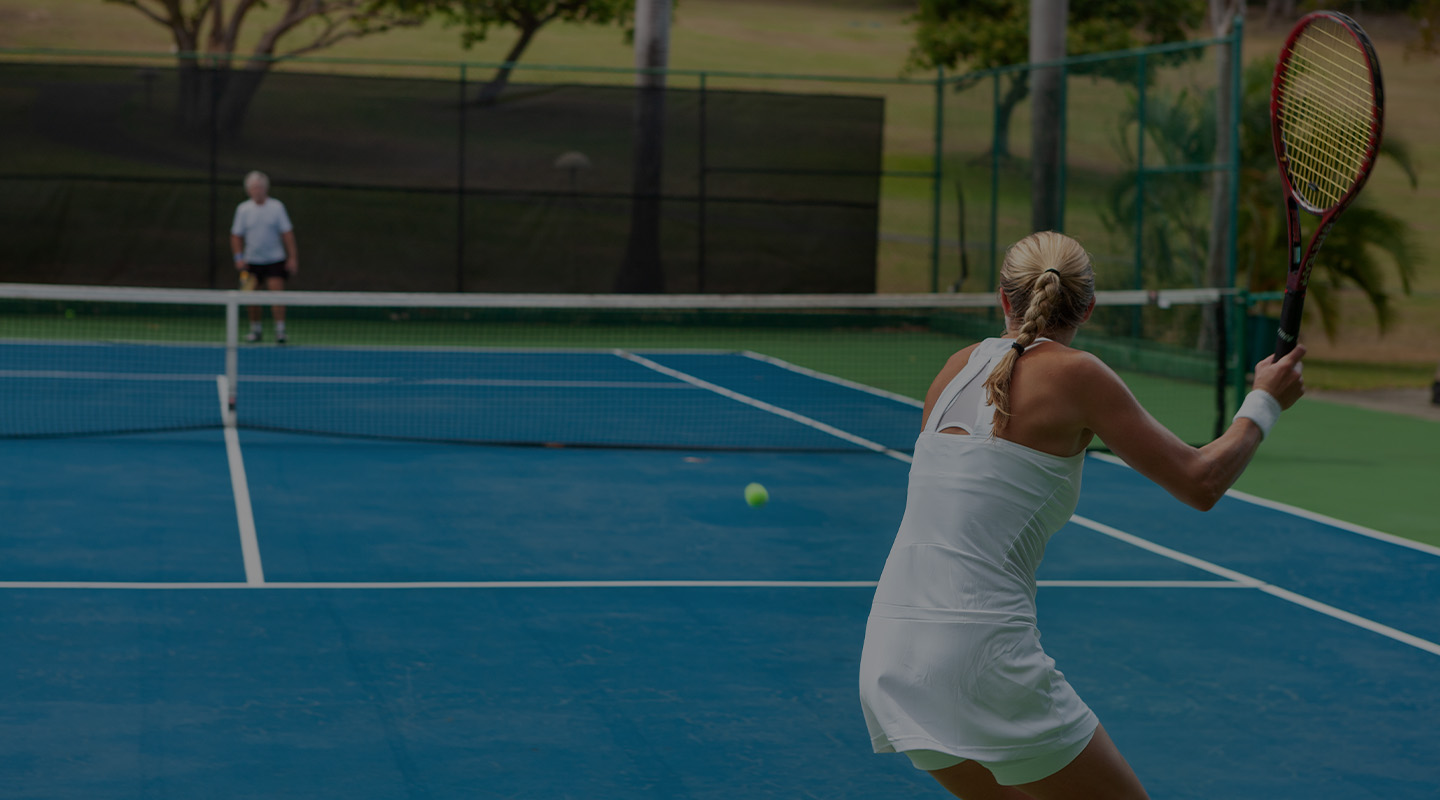 Providing Columbus, OH & the Midwest Expertise in Tennis/Pickleball Construction and Repairs Since 1985
Years of Experience. Proven Excellence.
Total Tennis was founded in 1985 to innovate how courts support players. We provide full-service construction, reconditioning, and tennis court resurfacing in Columbus, OH, and extend our services to Cincinnati, Dayton, Cleveland, and other parts of the Midwest. With over 38 years of experience, we design and construct courts for all sports with unmatched attention to detail. We use the highest quality products industry-wide, sourced from leading brands and vendors. Focus on winning your next championship, and leave the rest to us.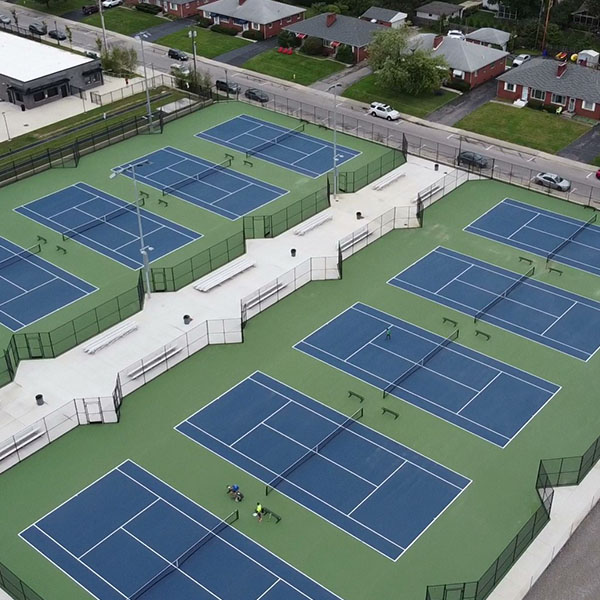 A Rich Legacy of Enhancing the Gaming Experience
We were founded by club manager and Tennis pro Jim Lathrop. Jim began his construction and resurfacing career after experiencing the flaws in tennis court maintenance and deciding to provide better services. What began as a small family business has become a premier company, serving colleges, universities, country clubs, and sports programs throughout the state. Jim's son Scott continues our legacy as a second-generation vice president and leader. We've completed over 30 projects with over five tennis courts in the last four seasons.
Providing Excellence for All Sport Courts
At Total Tennis, we understand that each court has a unique set of qualities. As seasoned professionals, we have years of experience serving basketball, tennis, pickleball, and bocce ball courts and meeting their specific standards and needs. We take pride in and enjoy offering our guidance and advice to our clients and empowering them to make the best choices for their teams, leagues, and players. We'll introduce you to our materials, equipment, and product selection to help you maximize your game.